Policies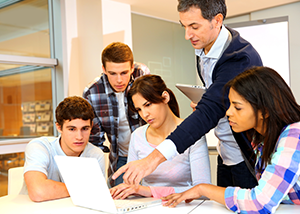 Beginning September 1, 2018, Texas educator candidates will use this site to access preparation materials and to create their testing accounts, register, schedule, and access their scores. Learn more about the September 2018 transition.
Are you testing before September 1, 2018? Visit www.texes.ets.org

to review your existing registrations and policies and rules that apply to them.
Registration will open on this site for all TExES, TExMaT, and TASC and TASC–ASL exams on September 1, 2018, with testing to begin on September 4. Policies and rules for those programs will be available here at that time.