Scores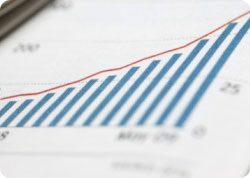 Receiving your scores. Your score report will be emailed to you, if you requested this option when you registered, and will be available in your account beginning at 10:00 p.m. Central time on the score report date for your exam date.
For exams administered before August 31, 2018, your testing history and results of exams taken from September 1, 2006, to the present are available through your account on this website.
For testing beginning September 1, 2018, your score report will be available on this website according to the following schedules.
Additional Resources