EPPs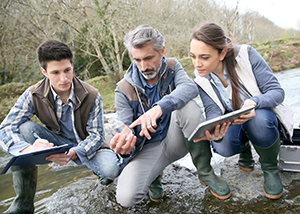 Beginning September 1, 2018, Texas educator candidates will use this site to access preparation materials and to create their testing accounts, register, schedule, and access their scores. Testing will begin on September 4. Educator Preparation Program contacts will come here to access Texas program materials and resources for EPPs. Also this fall, EPPs will begin preparation of information for Title II pass rate reporting for the upcoming reporting year using a secure web-based system. Learn more about the September 2018 transition.
For information about exams administered prior to September 1, 2018, visit www.texes.ets.org

.
EPP resources will be available on this site when candidate registration for testing opens on September 1.
Now Recruiting Scorers
Learn more about becoming a scorer for the Texas Certification Examination Program.