Educator Preparation Programs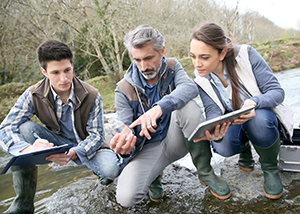 The resources listed here offer Educator Preparation Programs (EPPs) the tools, strategies, and support materials to assist educator preparation faculty and program staff in preparing candidates for the Texas Educator Certification examinations.

Read about the development and structure of the exams.

Review preparation strategies and assess candidates' readiness to test.
Help guide candidates through the account creation, exam registration, and appointment scheduling processes.
Prepare candidates for their test center experience.

Assess or align your program's curriculum, courses, or other components with the Texas educator standards.

Access and review candidate exam results.

Find answers to questions about the program transition, exams, registration and administration, scoring and reporting, and preparation materials.
Pre-Admission Content Tests (PACT)
Read about the Pre-Admission Content Tests (PACT), including its purpose, eligibility requirements, and registration process.
Principal as Instructional Leader and PASL
Review the content covered on the new assessments and find answers to the most frequently asked questions.
Scorer Recruitment
Learn how to become a scorer for the Texas Certification Examination Program.
Additional Resources